Marcelo Silva
DIGITAL CREATOR & Storyteller
My name is Marcelo Silva and I'm a digital creator and design swissknife. I've spent the last few years of my life helping companies succeed in the digital world through product and web design, photography and video. My passion is understanding people, their behaviors, what makes them tic and finding creative ways to tell impactful stories through an array of digital mediums.
When not creating at my home-office in Portland, Oregon - you'll find me hiking with my beautiful wife and baby boy or snowboarding in the PNW mountains.
If you're still curious about me check out the about page, subscribe to my YouTube channel or follow me on Twitter and Instagram.
Design Leadership
User Experience
User Interface
Website Design
Brand & Identity
Creative Direction
Design Consulting
Photography
(Travel, Lifestyle, Product)
Filmmaking
Portfolio
I've had the privilege of working with amazing people with incredible stories throughout my career both as a full-time employee as well as an independent contractor.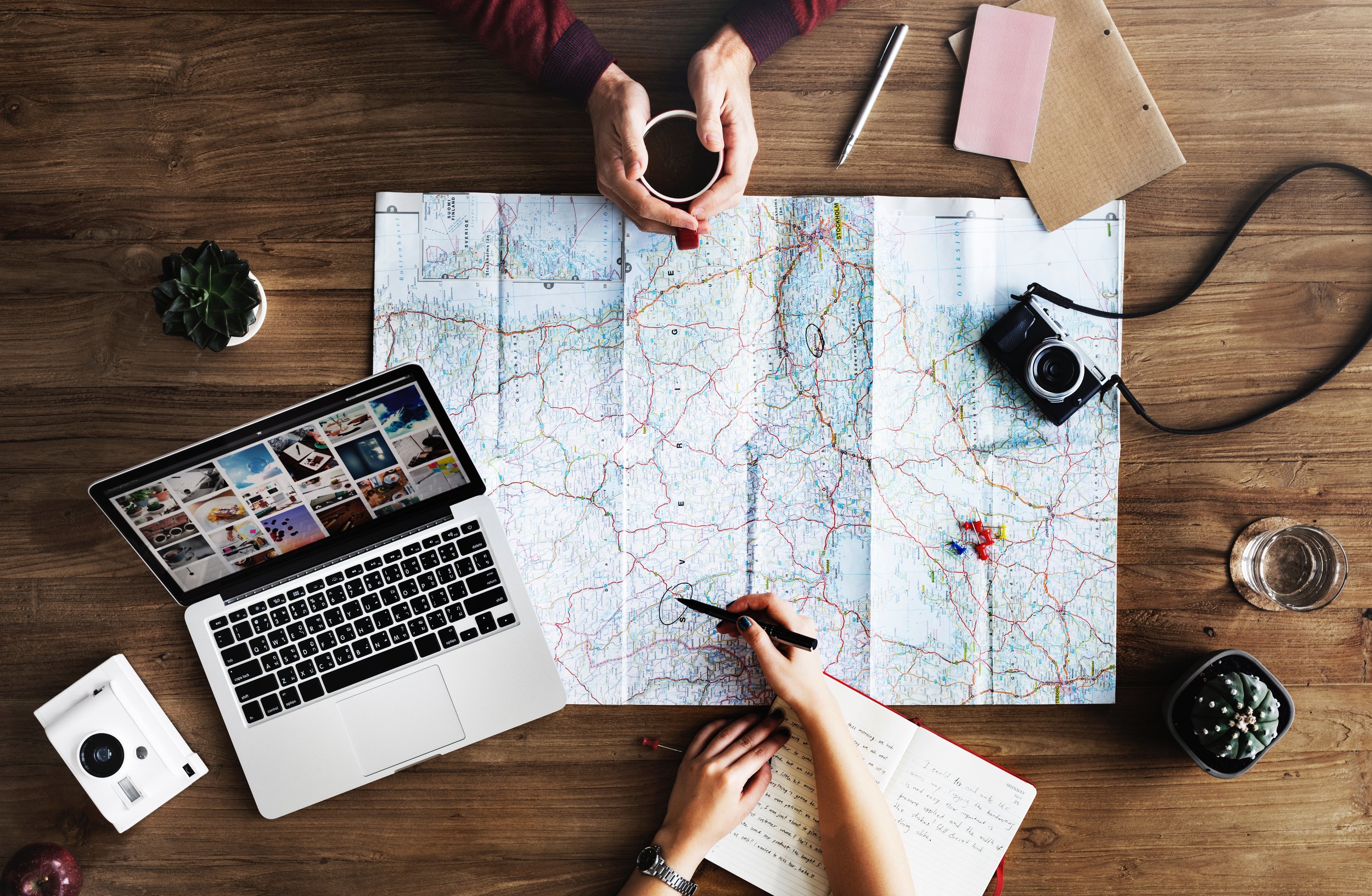 Let's make something great!
I'm here to help. If you have a project you believe in I would love to chat with you about it.
Or if you just want to say "Hi" that is also encouraged.